For hours please click here.
*We accept Cash, MasterCard, Visa and Debit Cards.
~Marissa and Ryan
About Our Farm & Food:
Hi and Welcome!
Farmer Ryan is seventh generation farming in the Halton Region. Our roots in the region are deep. Our farming history has kept us passionate for using generations of experience and knowledge to produce healthy, delicious and most importantly the safest foods. We are stewards of the land and focus on a long term approach to managing our farm eco system. While tending our wide selection of produce and field crops, we are busy raising two most important crops, our young daughters, Bella and Harvest.
Farming is our life.
Thank-you. The Marshall's.
 About our Market & Little Farm Store:
We are open May-October 31st. At our roadside  market & little farm store, we sell a variety of vegetables, pumpkins, fall goods as well as preserves—all made from own produce.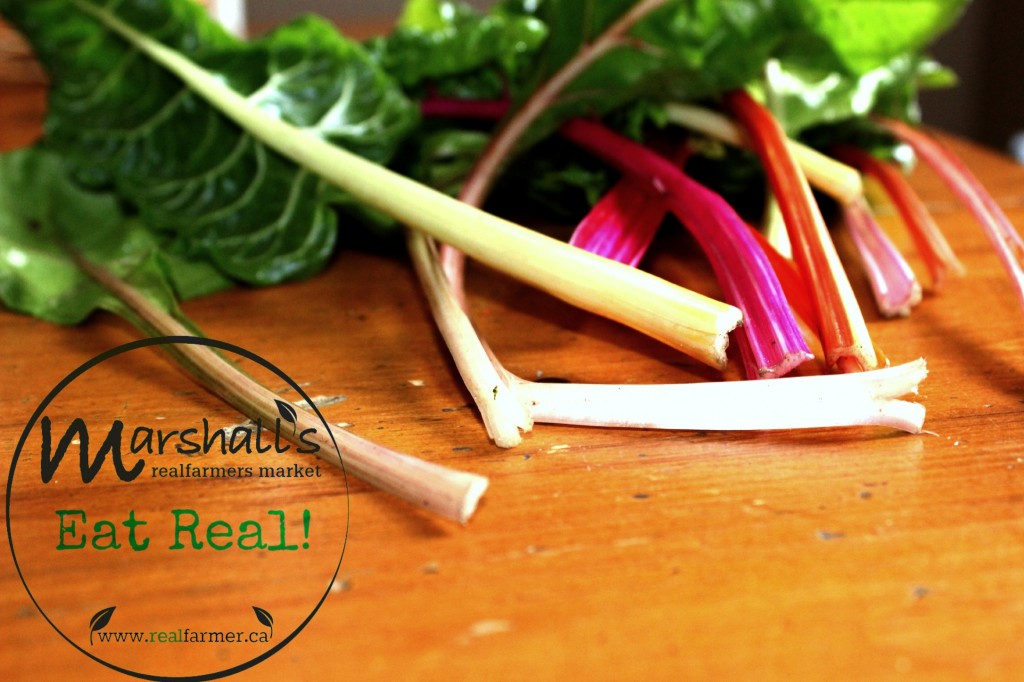 The distance of travel from field to market is literally the length of our farmland so we can truly focus on the freshness and flavour of our produce.
"Ripened on the plant and harvested for your enjoyment is an everyday treat. The sooner you eat any fruit or vegetable from the time its picked the better the flavor and the nutritional value is.  That is why buying local is better for you!" – Farmer Ryan
We are proud to provide produce to a wide range of programs through Feeding Halton and are pleased to offer our produce at the Farm Fresh Markets.  The farm also offers programs for students and in 2015 will have a corn maize for fun in the fall!
 Farm Wife's Favourite Things: We are proud to offer a section dedicated to our local farm friends, where you will find delicious honey, maple syrup, soaps and more veggies & fruit (berries, apples, spinach, mixed greens, eggs) produced by other Real farmers around the area. 
**We do NOT do U-Pick on our farm*
OUR GOAL
Successfully provide our customers with a reliable source of high quality Home Grown products and information on food production and preparation. Don't hesitate to call or e-mail with questions!
Come visit us this season to experience real, homegrown food.