OPEN
for hours please click here.
*We accept Cash, MasterCard, Visa and Debit Cards.
~Marissa and Ryan
The farm is open late April selling our asparagus and rhubarb baked goods and  late June we open 7 days a week.  Our last day is October 31st.
About Our Farm & Food:
Our Farm Market is a Real Farmers Market. Meaning, we are Real Farmers producing Real Food, only selling what WE grow at our roadside store.  We focus on freshness.  The distance of travel from the field to the market is the length of a farm lane.
When it comes to flavor timing is everything.  Ripened on the plant and harvested for your enjoyment is an everyday treat.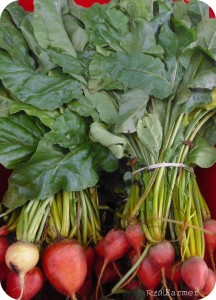 The sooner you eat any fruit or vegetable from the time its picked the better the flavor and the nutritional value is.  That is why buying local is better for you!
We only sell homegrown at our store. That is the only way to ensure the quality that we are proud to put our name on.
OUR GOAL
Successfully provide our customers with a reliable source of high quality Home Grown products and information on food production and preparation. Don't hesitate to call or e-mail with questions!
Come visit us this season to experience real, homegrown food.