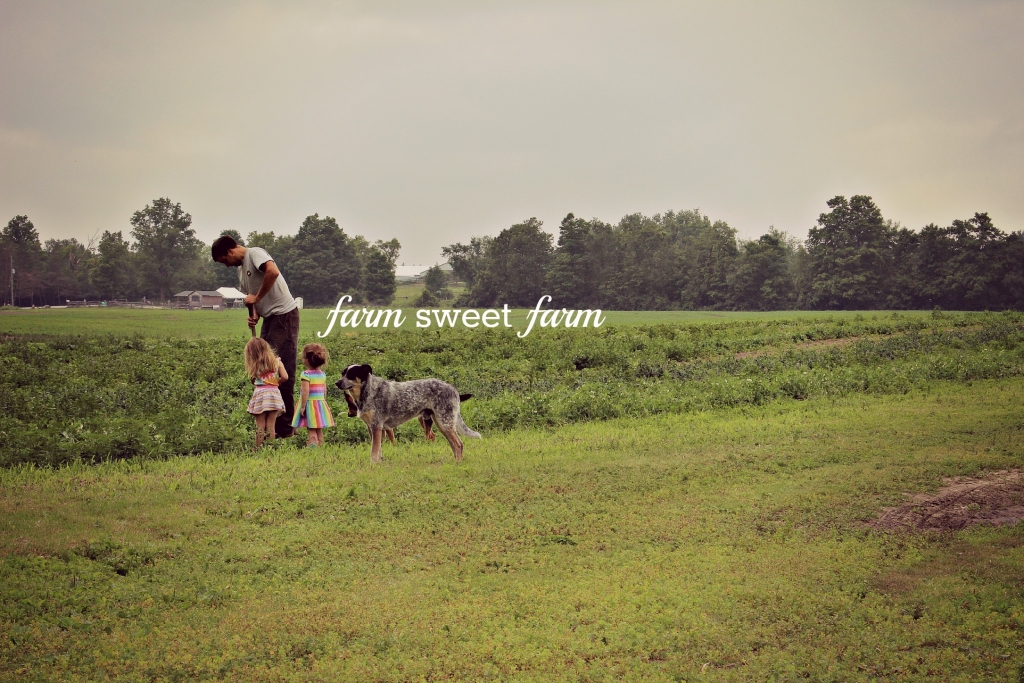 Hi and Welcome!
Farmer Ryan is seventh generation farming in the Halton Region. Our roots in the region are deep.
Our farming history has kept us passionate for using generations of experience and knowledge to produce healthy, delicious and most importantly the safest foods. We are stewards of the land and focus on a long term approach to managing our farm eco system. While tending seasonal produce and field crops, we are busy raising our most important crops, our young daughters. Farming is our life.
About our Farm & Seasonal Markets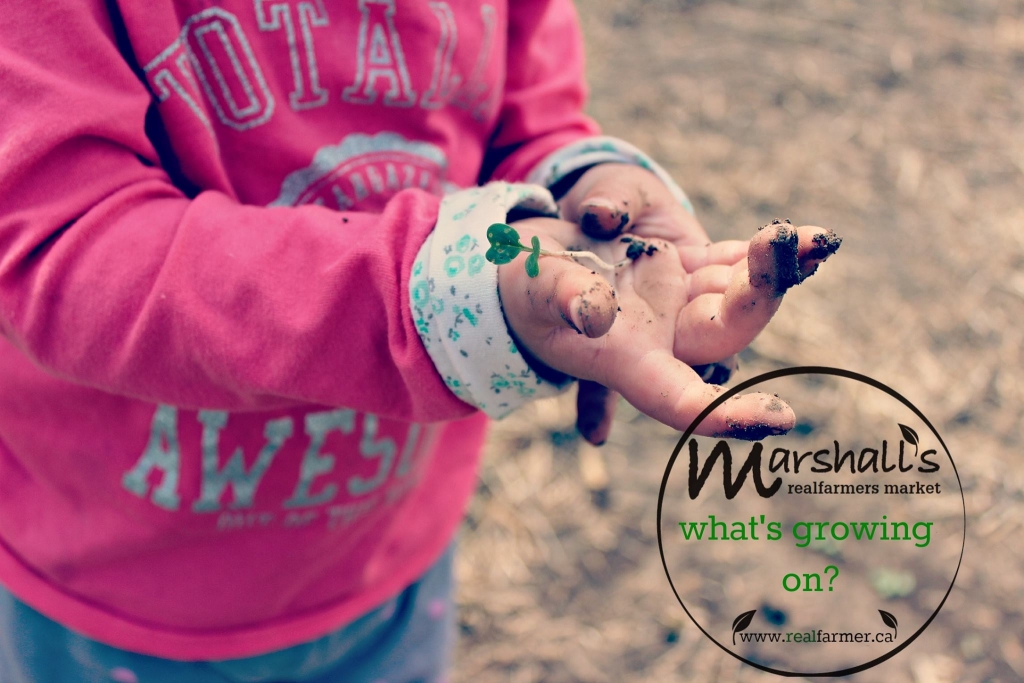 Raising Crops & Kids..Human kids, not goats. Although, most days it feels like we're rounding up goats. 
The distance of travel from field to market is literally the length of our farmland so we can truly focus on the freshness and flavour of our produce. "Ripened on the plant and harvested for your enjoyment is an everyday treat. The sooner you eat any fruit or vegetable from the time it is picked the better the flavor is."  – Farmer Ryan
Farm Wife's Favourite Things: We are proud to offer a section dedicated to our local farm friends, where you will find delicious honey, maple syrup, soaps and in-season goods produced by other farmers & makers around the area.
What to expect:
May: Self-serve Asparagus at our original location on First Line Nassagaweya.
August: Self-serve Sweet Corn- at our original location on First Line Nassagaweya.
September-October 31st : Everything FALL! Location: Drive Shed, which is on the same farm, just a bit closer to our farmhouse.  To enter: 28th  sideroad. Entering on the 28th will ensure our customers safety. Don't worry, we will have signs and more info coming for the fall changes. Hours TBA. What to expect: Corn Maze, U-pick and picked pumpkins, squash, in-season produce, preserves, local goods and more!!!
We made a few changes in 2016, click here to get a quick up date. 
"Our Promise: To successfully provide our customers with a reliable source of high quality Home Grown products and information on food production and preparation."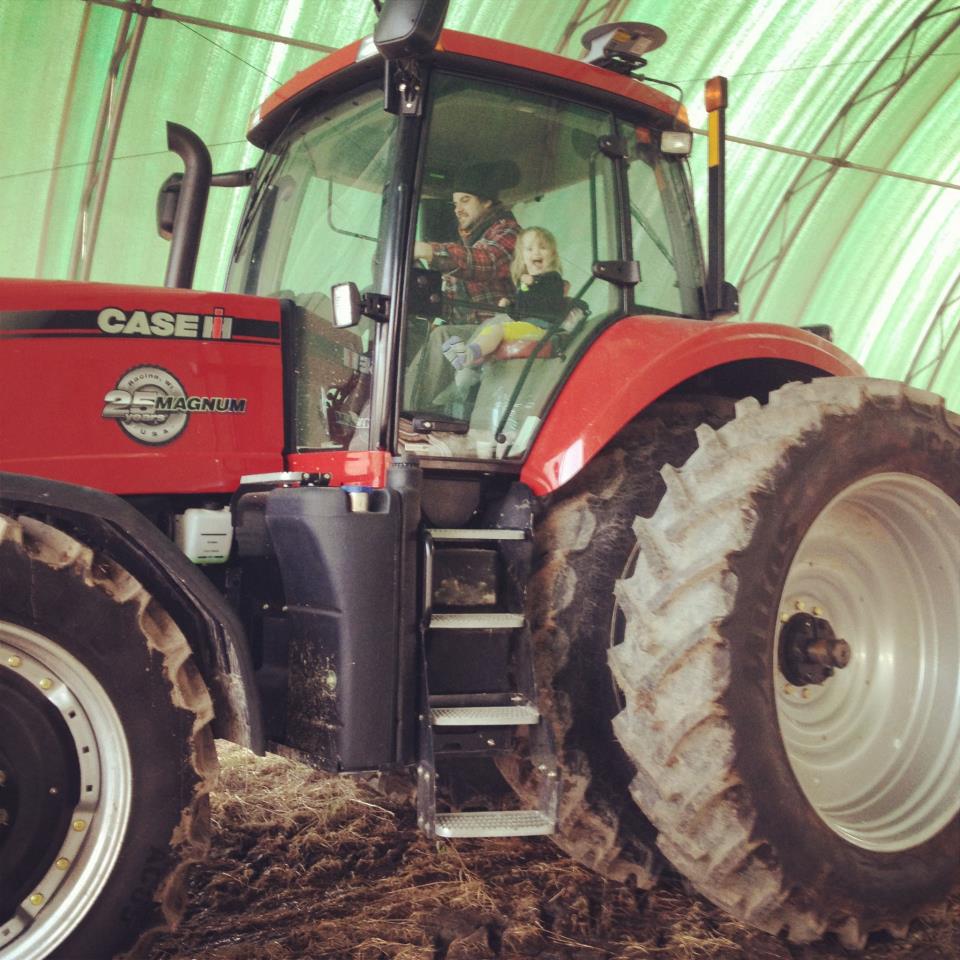 "This industry is changing so fast, so we rely on our own farm generated information using simple observations combined with the latest technology tools to help make good decisions."