Fall Market
Fall on our farm is the most beautiful time of year. Trees are changing, pumpkins become pies, corn maze adventures, crisp apples (from Wheelbarrow Orchards), family time, crop harvest and so much more. 
2017 Fall Hours:
September: Saturday 16th & 17th – Open Farm Day Hosted by Farm Women of Halton 10am-4pm
Saturday, september 22nd and Sunday, September 23rd: WE ARE CLOSED
OCTOBER: Open every sat/sun and Thanksgiving Monday!! HOURS TBA
FALL LOCATION – 28TH SIDEROAD. Take First Line Nassagaweya or Second Line Nass. to get to 28thsideroad. We are the only farm on the North side of the road…plus you can't miss it with our MARSHALL sign.
2017 ADMISSION RATES TO THE MAZE:
Please Scroll down for What to Expect this fall…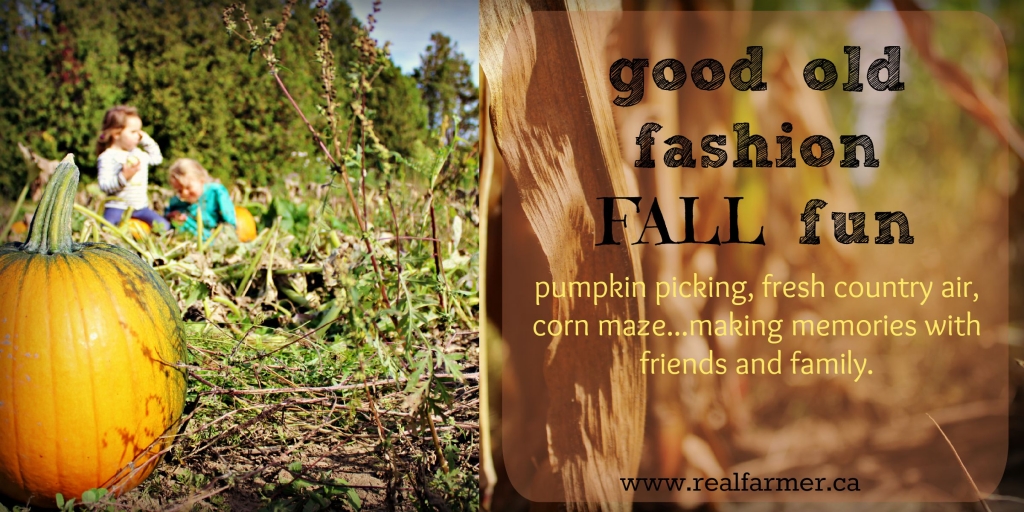 What you can expect to find at our farm in the FALL:
Baked Goods from our friends at Harvest Goodies in Milton. Tarts & Pies, oh my!
GARLIC!  Ontario hardneck, grown right here!
Apples from Wheelbarrow Orchards.
Inside The Drive Shed (This is the 'new' shop), while sipping on a hot chocolate or coffee you can browse our pantry full of  local honey & syrup (From the Martin's Sweet Farm), Jams from Harvest Goodies and our own line of Preserving Homegrown preserves.

STRAW FOREST kids can jump and play in the straw! Simple farm fun. 

CORN MAZE FUN

!  Take the

GOLDEN CORN COB CHALLENGE

in the maze or pick out the perfect carving pumpkin.
Fall Events
Saturday's & Sunday's take the
Golden Corn Cob Challenge

– can you find all 4 missing cobs? With a map, if you find all 4 receive a ballot to enter a draw to win a beautiful gifts basket. Or challenge your friends to a race, which team wins?!

Dogs MUST be on a leash. If they are known to be aggressive, please keep them at home. Please clean up after them. NO smoking.

Strollers are allowed.  Maze Paths are bumpy and can be tricky at some spots, please enter at your own risk. You must stay on the path and do not enter into the corn.  These rules and more are posted at the Corn Maze admission tent.
 
2016 maze: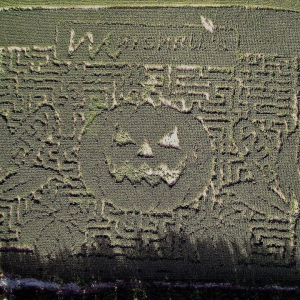 2015 corn maze design: